ETHICALLY SOURCED MATERIALS
DETAILS
Extra glitz and sparkle on your Claddagh ring - stones wrapped all the way around the band as well as a feature stone in the center of the heart.
Stone 1:                                              Stone 2:
1 x 4mm x 4mm Heart Cut Stone          10 x 2mm Round Stone

Max Ring Width:                               Min Band Width:
9 mm                                                    3.0 mm

Max Band Width:
3.5 mm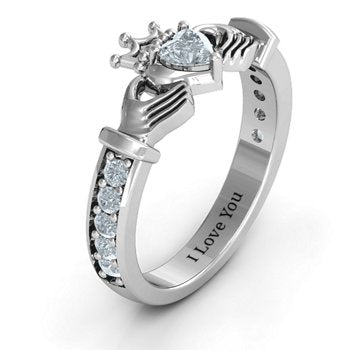 GREAT VALUE
We have professional jewelry designers and craftsmen to make products and sell directly to you online. So we could supply jewelry with the lowest prices. The making process takes a few days, you will receive your jewelry 2-3 weeks later.
ADD PROTECTION COVERAGE
Enhance your warranty with an affordable extended coverage plan. Details in Cart.
Zero Deductible
Easy Online Claims
Accident Protection
WHAT'S IN BOX
Premium Packaging- Airodo box, order and certificate card.
Your ring will be delivered in a black elegant jewelry box with black flannel.
What's in box:
1 x 3 Stone Cushion Cut Duchess Ring with Side Stones
1 x black ring box
1 x gift
1 x order card
QUALITY YOU CAN TRUST
Our team of designers design unique jewelry for you, and the team of craftsmen use your choice of sterling silver or solid gold to make jewelry for you.
We control the entire production process and quality to ensure that you get your customized jewelry that meets expectations as soon as possible.
It is great for sensitive skin.
It will not rust, the gold doesn't flake off.
Easy to care for.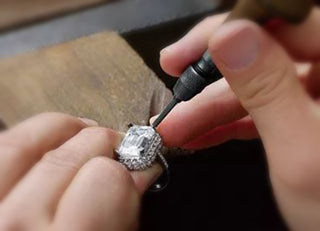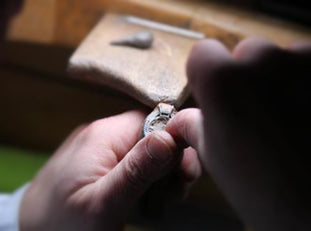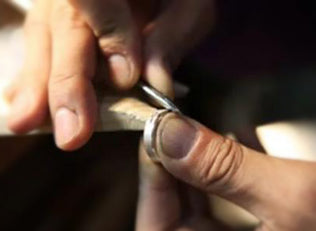 ETHICALLY SOURCED MATERIALS
Your jewelry is custom-made by materials that are ethically sourced and the working conditions also comply with the ethics process in America.
The metal we used is recycled gold and silver.
FREE GIFT WITH PURCHASE
Enjoy a free gift as a token of our appreciation, no strings attached! Your gift will be packaged along with your order. It's our way of saying thank you for shopping at Airodo.
Gifts shown are subject to availability. Quantities are limited.
Note: The gift is not limited to the jewellry in the picture.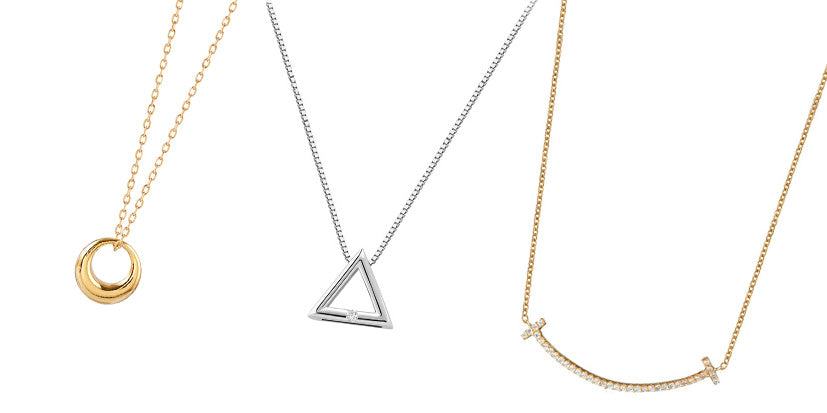 It's a beautiful ring,
Every detail is divine a must buy for your loved one. Let this be a reminder of toyr bond they wear every day to remember that no matter how hard shit gets, they are yours and your theirs
Classic Claddagh Heart Cut Ring with Accents
FREE* world-wide standard shipping.
This product will be produced especially for you within 3-6 business days
Deliver usually takes 3 to 10 working days.